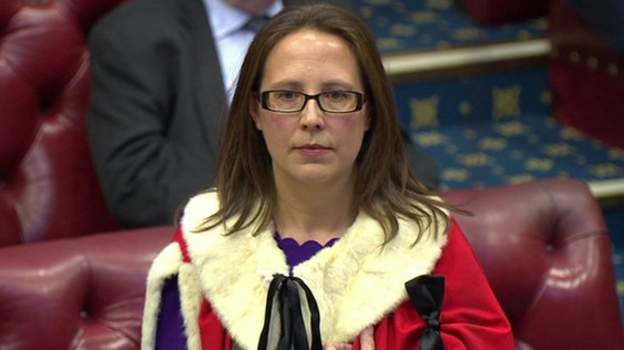 Ms Natalie Jessica Evans has been granted the title of Baroness Evans of Bowes Park. She Joined the Lords as a working Life Peer on 12 September 2014. She will sit as a Conservative and is the youngest female member of the Lords.
Baroness Evans is the director of The New Schools Network, an independent charity set up in 2009 which aims to increase the number of independent schools within the state sector. Prior to joining NSN she was Deputy Director of Policy Exchange, responsible for the output and strategic direction of their research team. Her previous roles include Head of Policy at the British Chambers of Commerce and Deputy Director at the Conservative Research Department. 
In a ceremony at the Palace of Westminster on Tuesday October 28th Baroness Evans of Bowes Park will be introduced to the Lords - at the same time as Labour Peer Lord Cashman - the former "Eastenders" Actor and MEP Michael Cashman.